About Us
Born in New Malden, Surrey, Lawrence Butler, now 62, worked in the London area for a number of years before moving to Cornwall. As a designer, he was involved in the development of air intakes for Concorde and the Harrier Jump Jet.
In 1973 he and his wife Fran relocated in Cornwall "for a better lifestyle and a better environment for our children to grow up in".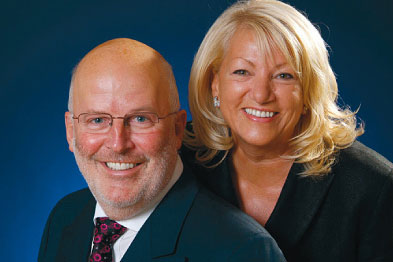 Since then, Lawrence has been involved in numerous projects across the West Country from niche new build homes, to the conversion and restoration of listed historic buildings and the complexity of larger scale mixed-use town-centre developments.
Each site offers its own challenges from the clearance of contaminated land, the constraints on listed building conversions to the creation of nesting sites for endangered wildlife.
Together with his wife Frances, who oversees the interior design on all developments, Lawrence leads a dedicated team of staff and advisors to create beautifully appointed homes for the most discerning purchaser.